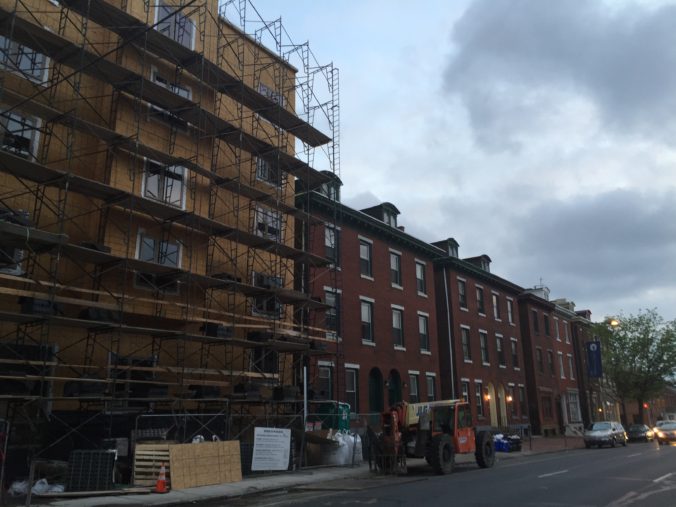 Keeping Philadelphia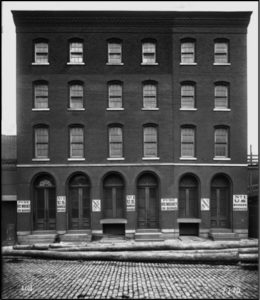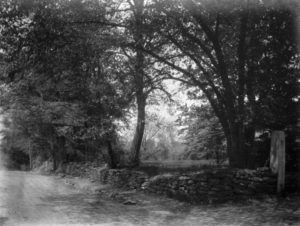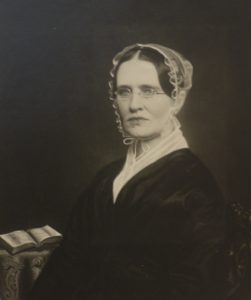 The Keeping Society of Philadelphia is a newly established historic preservation organization. Our goal is to preserve and protect historic properties in Philadelphia.
Keeping Philadelphia is an important goal as the city experiences an incredible period of economic development. Our goal is to ensure that the unprotected built environment is part of the development of Philadelphia.
If you have questions or concerns please  Contact Us.